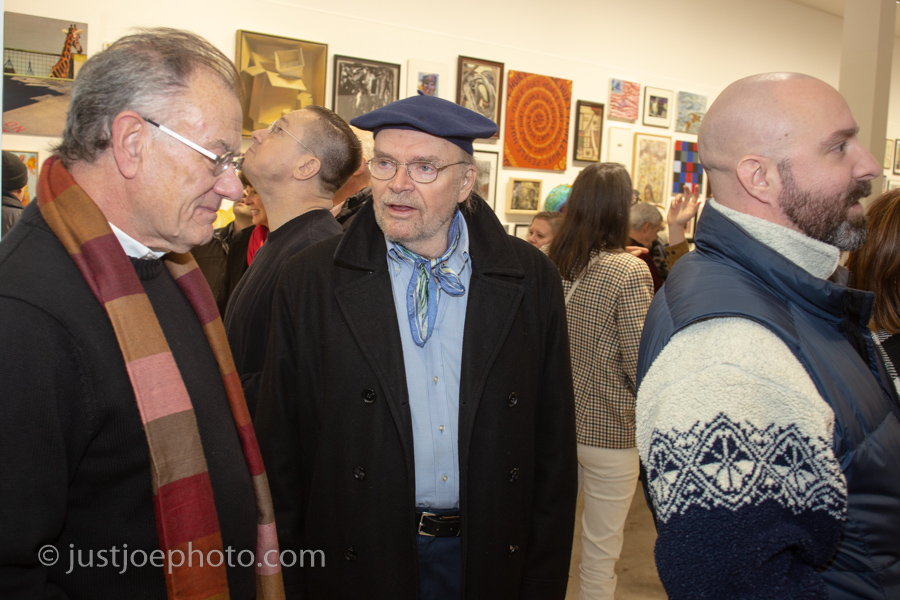 We are all so sad to learn of the passing of artist John Retallack. John was a talented photographer and book artist. Of his work he wrote: " Each moment is precious and is an opportunity to produce significant images. Given all this... sometimes a meaningful photograph... is just a matter of pushing the button at the right moment."
John Retallack earned a BFA in Photography at RIT in 1970. He worked in advertising and as an editorial photographer in New York City for many years before returning to Rochester. John served as a faculty member at RIT's School of Arts and Sciences for nearly three decades before retiring in 2009.
He was an active member of the arts community. John was a long-time member of RoCo, donating many artworks (pictured below), and he was a member of the Arena Art Group. His art was displayed nationally and internationally. He participated annually in our Member's Exhibition and recently he exhibited in the Arena Art Group's 70th Anniversary Exhibition at RoCo. He will be missed.
Rest in Peace John.