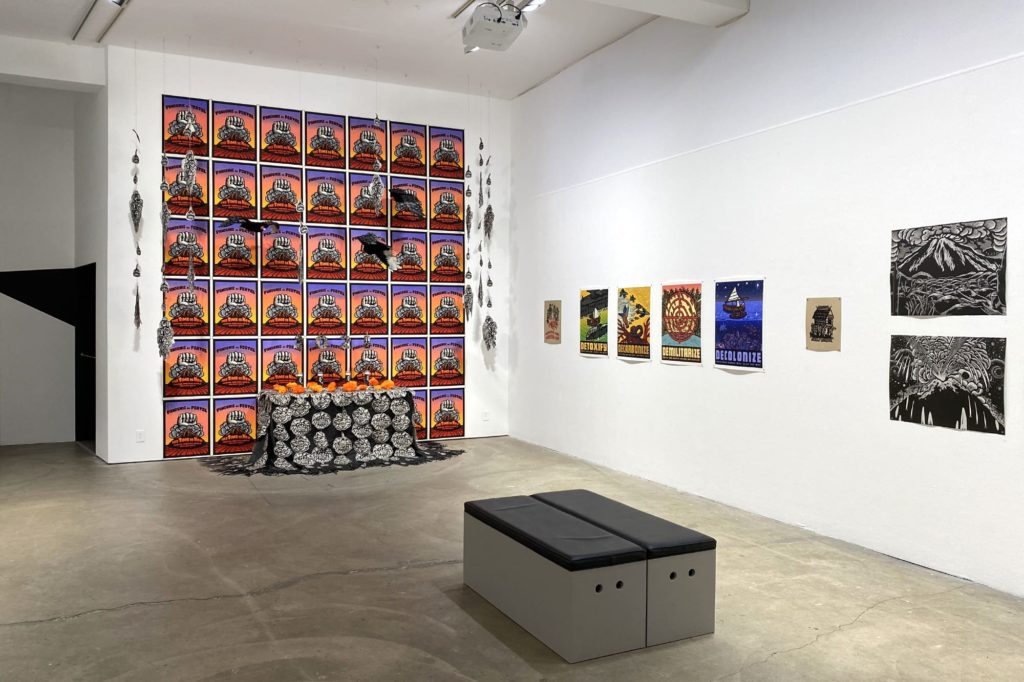 Overview
Rochester Contemporary Art Center welcomes general and video submissions for future exhibition seasons.
ANNUAL POSTMARK DEADLINE: December 31
Versión en español disponible aquí
GENERAL SUBMISSION GUIDELINES
1. Up to 20 images on USB flash drives with a checklist. The checklist must include name, address, phone number, email address; followed by the title of the work, date, materials, and presentation size for each image submitted. (** we know, but we prefer this method)
2. Letter of intent. This should simply tell us what you want to do, or what options you are open to. Is the enclosed a curatorial project? Are you only looking for a solo show or are you open to inclusion in any/all projects?
3. Resume
4. Artist Statement
5. If you are proposing a curated project or a site-specific installation please include as much insight as possible into the final project.
**SPECIAL TOPICS OF INTEREST: VIDEO, SOUND ART, NEW MEDIA, ENVIRONMENTAL ISSUES, MENTAL HEALTH, GENTRIFICATION,
**Additionally, we are currently soliciting proposals for our video space and are especially interested in curated video projects from around the Great Lakes. Through this initiative we hope to connect Rochester audiences with different communities and expose our visitors to a wide range of media-based artwork.
VIDEO PROGRAM GUIDELINES
We are primarily interested to receive proposed programs consisting of several, single-channel video artworks curated around a theme or topic. We will consider all forms including but not limited to: experimental, documentary, animation, narrative, non-narrative, virtual reality, etc.
1. We welcome inquires or proposals from curators, artists, or organizations from around the world.
2. Curators may submit proposed programs featuring 2-4 (or more) single-channel artworks.
3. Videos must be in .mp3, .mp4, or .wav format on a flash drive by mail. Otherwise Vimeo links for previews should be included in documents listed below.
4. Each video should be a maximum length of 20 minutes, but preferably shorter.
5. We prefer that ALL works be subtitled or have this option.
6. Additionally, please include a Resume, Artist/Curator Statement, and Letter of Intent.
Mail To:
Submissions
Rochester Contemporary Art Center
137 East Avenue
Rochester, NY 14604
* Due to the large number of submissions received, materials will not be returned. We keep all submissions on file for future reference and consideration.
IMAGE: Installation by Kill Joy, part of the exhibition A Change Is Coming